Airport Taxi Esher Reliable and on time service...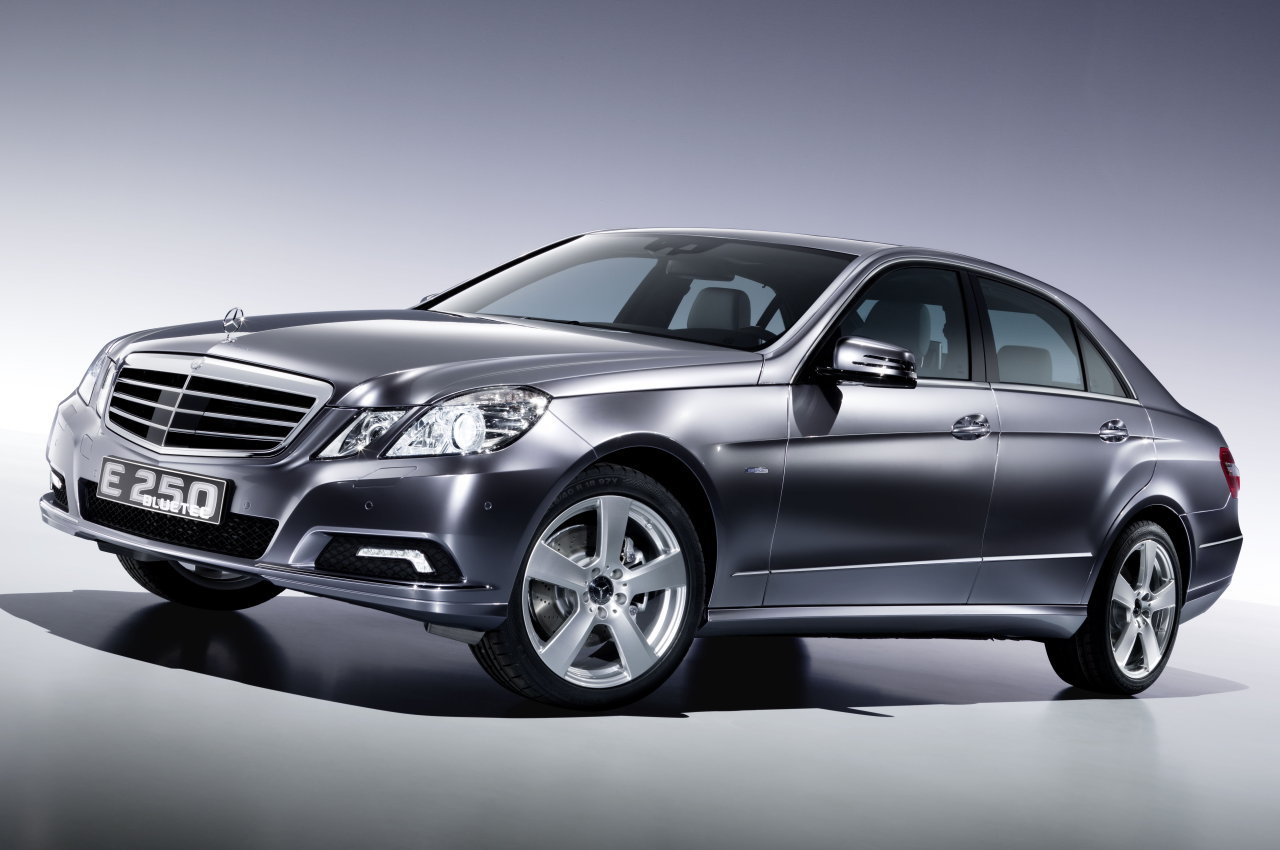 Welcome to Airport Taxi Esher your local reliable Taxi service,
We cover Esher, Cobham, Claygate

Offering world class All London Airport pickup and Drop Off Service,

Prompt & Reliable, On time pick-up guaranteed.

Meet and Greet Service.

No charge for flight delays.

Clean, High Standard Vehicles.

Polite and helpful drivers.


We specialise in Airport transfers to and from the Esher area and we are particularly well versed in dealing with regular business travellers.
We also provide taxi in cobham, taxi in claygate, taxi in oxshott
Or If you are looking for airport taxi esher, airport taxi cobham & airport taxi claygate.
We operate Esher taxi service, 24 hours a day, 365 days a year, all the vehicles are kept immaculately clean inside & out, and the drivers are CRB checked, always well presented, polite and helpful.

We arrive before time, we introduce ourselves, we know where we are going and we take the passenger to where he/she wants to go with a minimum of fuss.

We provide a door-to-door service that will help save time and additionally fuss. By contacting one of our team you require not worry about directions, parking fees or needing to walk too far from the place where your car is parked to your destination.

Whenever possible we provide the same driver to each passenger for every booking.

We welcome contract work and account customers. We also accept all major Credit Cards including American Express.

We also offer courier service for your parcel and provide an urgent document or package delivery service to the destination at reasonable prices.

Our friendly team are here always to make your life easier by taking care of all your travel needs.

Please contact us via telephone on 01932 250 250 if you have any queries or you can e-mail us info@taxisesher.com

About us
We have providing taxi service in esher for over 10 years and we pride our self, we have kept our standard to maximum, our main aim is to provide excellent customer services and provide on time service.
Pay with Paypal with confidence
© Airport Taxi Esher 2013 Inc. All rights reserved.
Copyright © 2012 AIPORT TAXIS ESHER All rights reserved
Taxis Esher |Cobham taxi | Esher taxi | Shepperton taxi | taxi in Walton On Thames | taxi in Weybridge | Cobham taxis Taxi in Weybridge, taxi in Brooklands, taxi in Cobham, taxi in Oxshott, taxi in East and West Horsley, taxi in Ockhem, taxi in Ripley, taxi in Pyrford, taxi in Stoke D'Abemon, taxi in Claygate, taxi in Walton-On-Thames, taxi in Esher, taxi in Hersham, taxi in Hampton court, taxi in East & West Molesey, taxi in Addlestone, NewHaw, taxi in Ottershaw, taxi in Woodham, taxi in Chertsey, taxi in Shepperton, taxi in Byfleet, taxi in Westbyfleet, taxi in Woking. cab in cab in Weybridge, taxi in Brooklands, taxi in Cobham, taxi in Oxshott, taxi in East and West Horsley, taxi in Ockhem, taxi in Ripley, taxi in Pyrford, taxi in Stoke D'Abemon, taxi in Claygate, taxi in Walton-On-Thames, taxi in Esher, taxi in Hersham, taxi in Hampton court, taxi in East & West Molesey, taxi in Addlestone, NewHaw, taxi in Ottershaw, taxi in Woodham, taxi in Chertsey, taxi in Shepperton, taxi in Byfleet, taxi in Westbyfleet, taxi in Woking. cab in Elmbridge, cab in Weybridge, cab in Brooklands, cab in Cobham, cab in Oxshott, cab in East and West Horsley, cab in Ockhem, cab in Ripley, cab in Pyrford, cab in Stoke D'Abemon,cab in Claygate, cab in Walton-On-Thames, cab in Esher, cab in Hersham, cab in Hampton court, cab in East & West Molesey,cab in Addlestone, cab in NewHaw, cab in Ottershaw, cab in Woodham, cab in Chertsey, cab in Shepperton, cab in Byfleet, cab in Westbyfleet & cab in Woking.| Esher taxis | Shepperton taxis | taxis in Walton On Thames | taxis in Weybridge | Cobham taxi service | Esher taxi service | Shepperton taxi service | taxi service in Weybridge | airport chauffeur Cobham